Unbeatable Tints specialise in vehicle window tinting, providing installations for all types of cars and other road vehicles, tailored to the needs of our customers. Window tinting not only enhances the visual appeal of your vehicle it also:

Increases security – protection against vandal damage;

Privacy tint – allows you to look out but prevents others from looking in;

Solar control by blocking out over 99% of harmful UV radiation;

Heat reduction of up to 70%, keeping your vehicle cool during summers;

Increases fuel economy through reduced use of the air conditioning;

Improves energy efficiency by reducing heating loss during cold winters;

Reduces dangerous glare in strong sunlight and during night driving;

Reduces fading to your vehicle interiors from direct sunlight;

Increases skin protection;

Holds shattered glass together reducing the risk of injury in the case of an accident or break-in;

Prevents scratches to the glass by providing a barrier.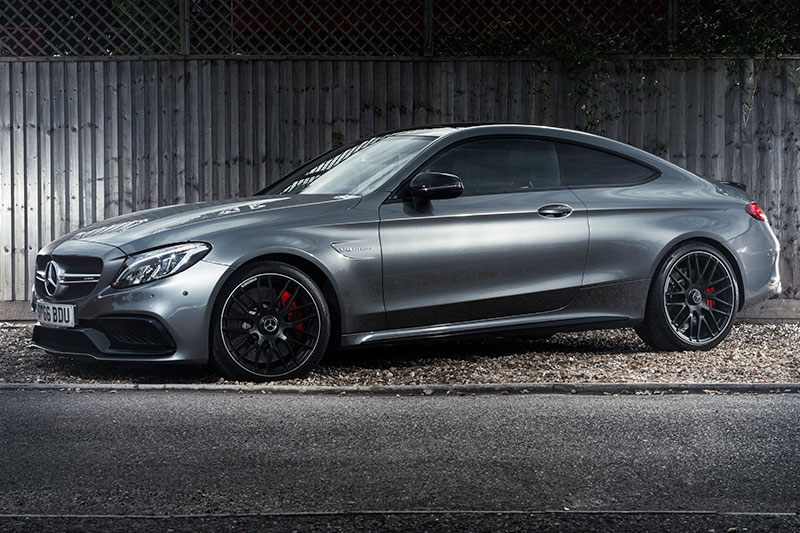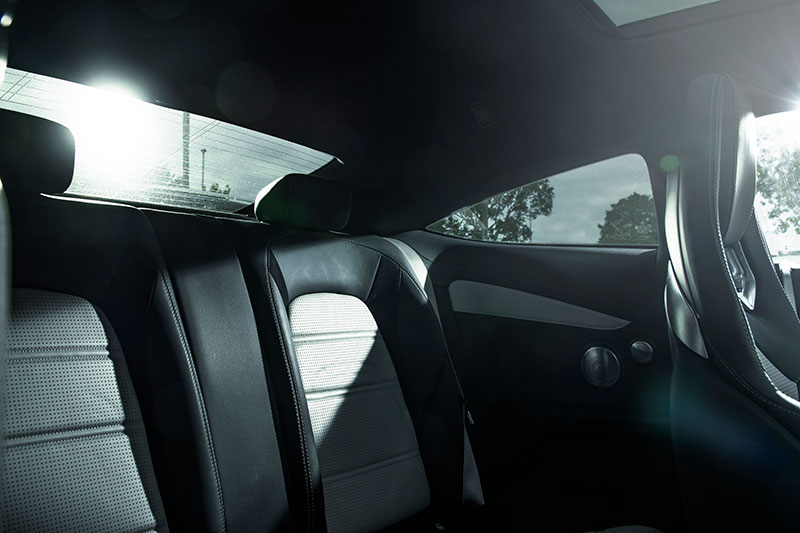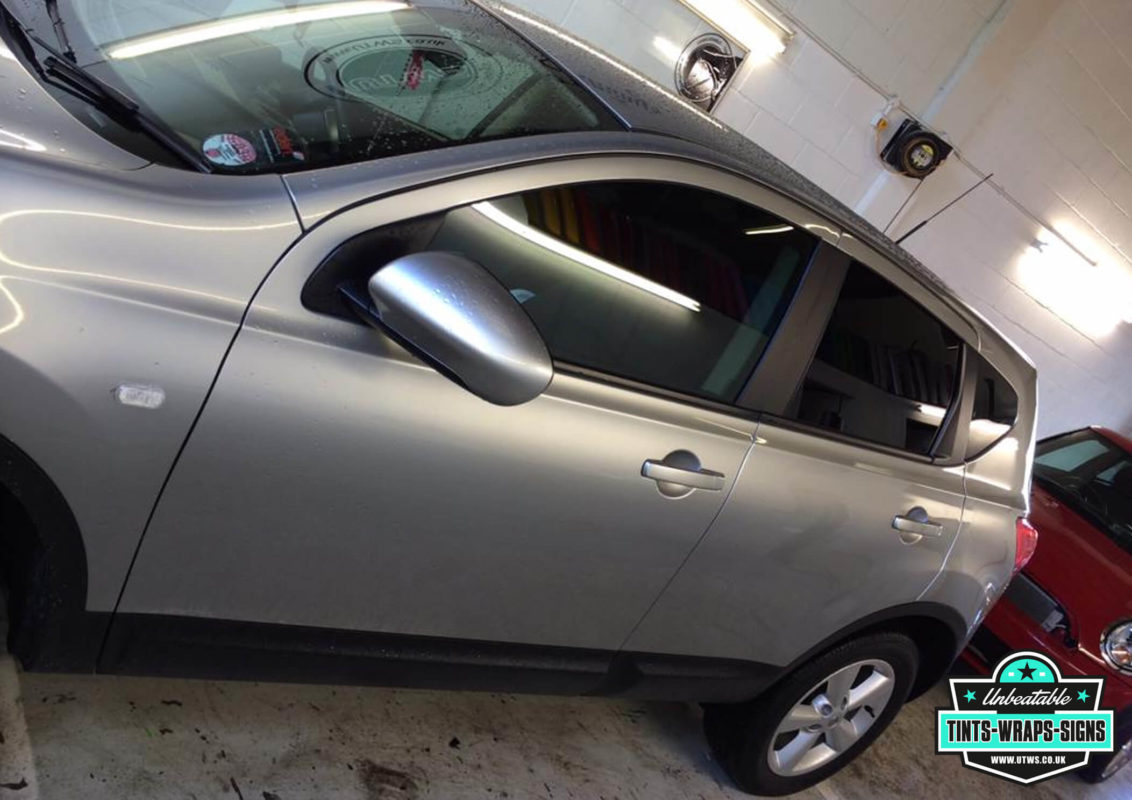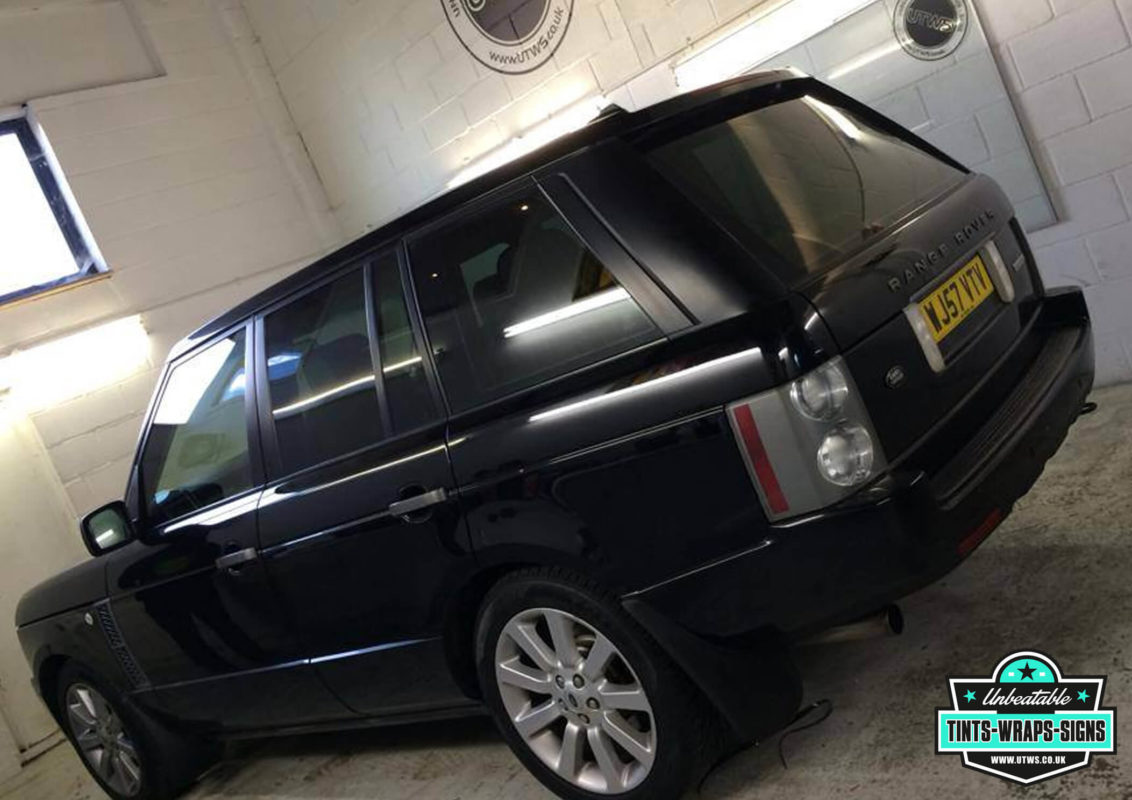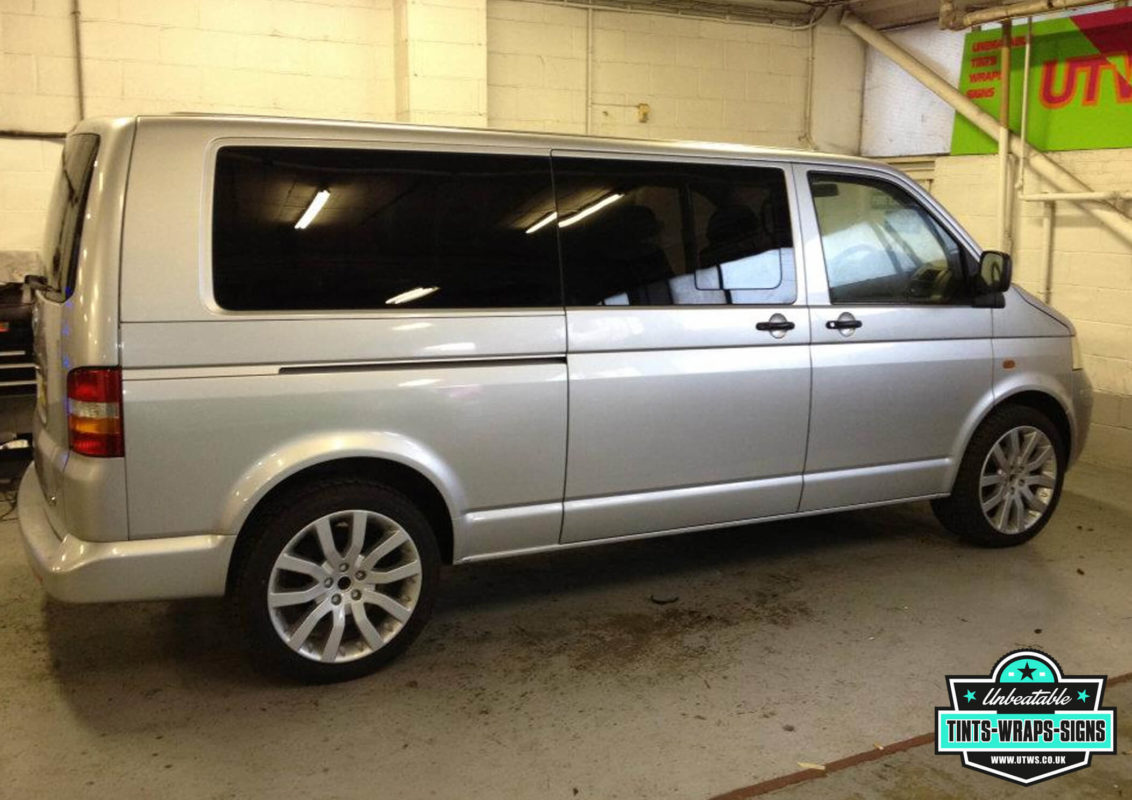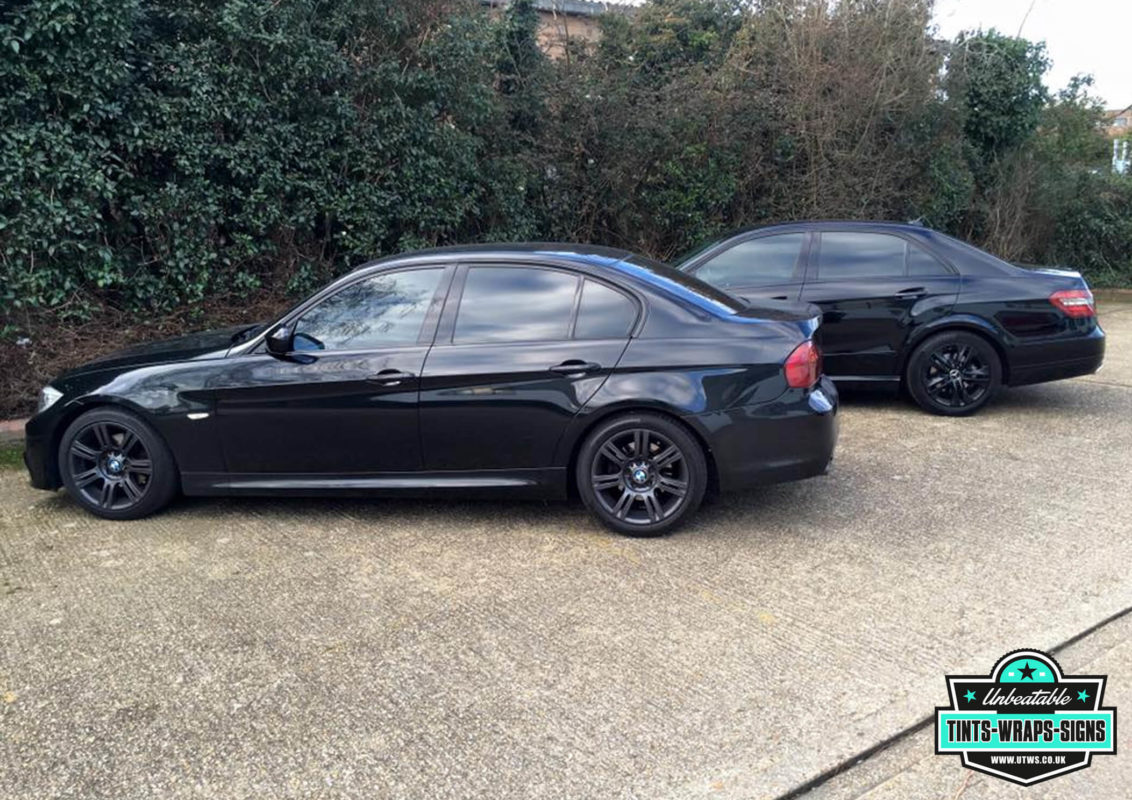 GETTING THE TINTED FINISH YOU WANT!
Here at Unbeatable Window Tints we offer two types of window tints: a standard tint and a ceramic tints. A standard tint gives a very high quality window film and finish on your installation with a full three year guarantee. This type of installation is called a standard window tint because this is what you would typically get from most tint shops. Unbeatable Tints will beat the price on a standard tint of any other tint shop (subject to terms and conditions). A standard tint job typically takes two to four hours to carry out…
Please note we allow a 5% contamination window for our standard tints. Majority of time this is almost invisible to the human eye however, this is a window of error we work in. 
Our ceramic tints are heavy duty and harder wearing. Designed to take more knocks and scuffs which might result from putting items in your car, ceramic tints are the preferred choice for families and commercial vehicle users.
UTWS will not let any vehicle with our ceramic tint leave the premises with ANY imperfections, sometimes requiring us to remove window seals, door panels, speakers units, rear parcel shelves or any other obstacle to give the perfect finish. And sometimes it may require a window to be re-installed up to six times to gain an unbeatable level of perfection. To ensure a perfect installation a prestige tint is guaranteed for life and typically takes three to six hours to carry out…
On many vehicles, a vehicle will sell quicker with subtle tints when sat alongside one without. Unbeatable window tints Bournemouth will often help with slow moving stock by transforming the vehicle in a subtle way creating something special that raises eyebrows resulting in a sale. Demonstrator and courtesy cars may be selected for installation as examples and special rates are available for these vehicles.
Unbeatable Tints also offers discounts for block bookings such as car clubs, car dealers, and fleet cars…
TINT GUIDE
Get a quote