Window tinting keeps your boat cool inside – Window film will reduce as much as 60% of heat-gain in your vessel and even out the hotspots that your A/C system may not, saving electricity and fuel while extending the life of the equipment.
Window tinting creates an image for your boat – Adding film will enhance the look of your boat both inside and out. Choose from a variety of shades offering various light transmission levels – available in high performance metallized film and conventional non-reflective film.
Window tinting increases dock-side privacy and security – Window film provides privacy for the mariner and crew. Film is perfect when curtains or blinds are not possible or desired, and offers privacy for your guests and possessions on your boat.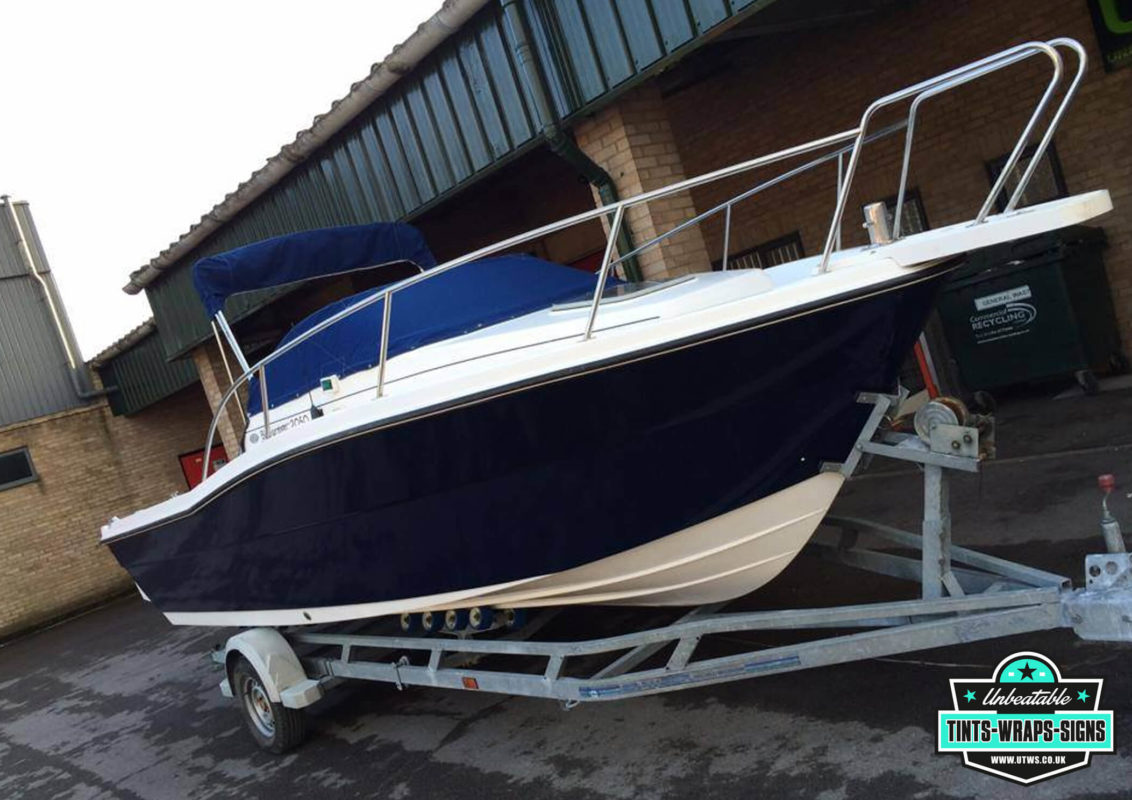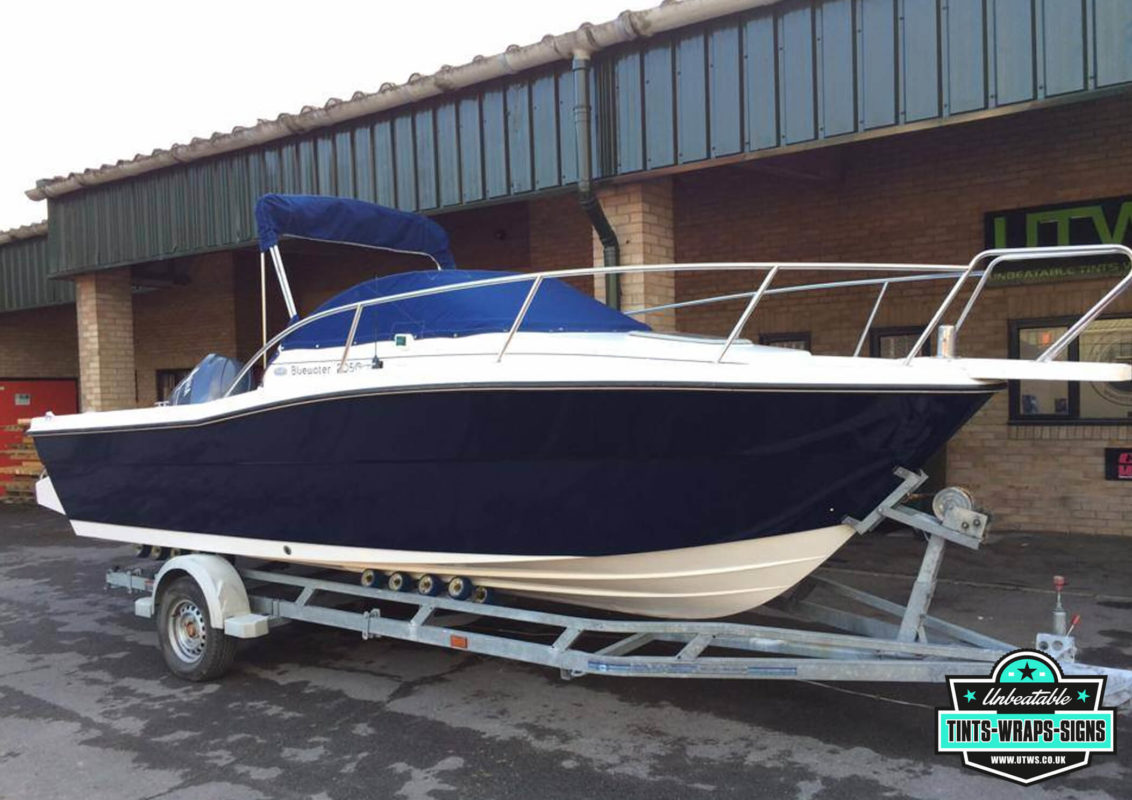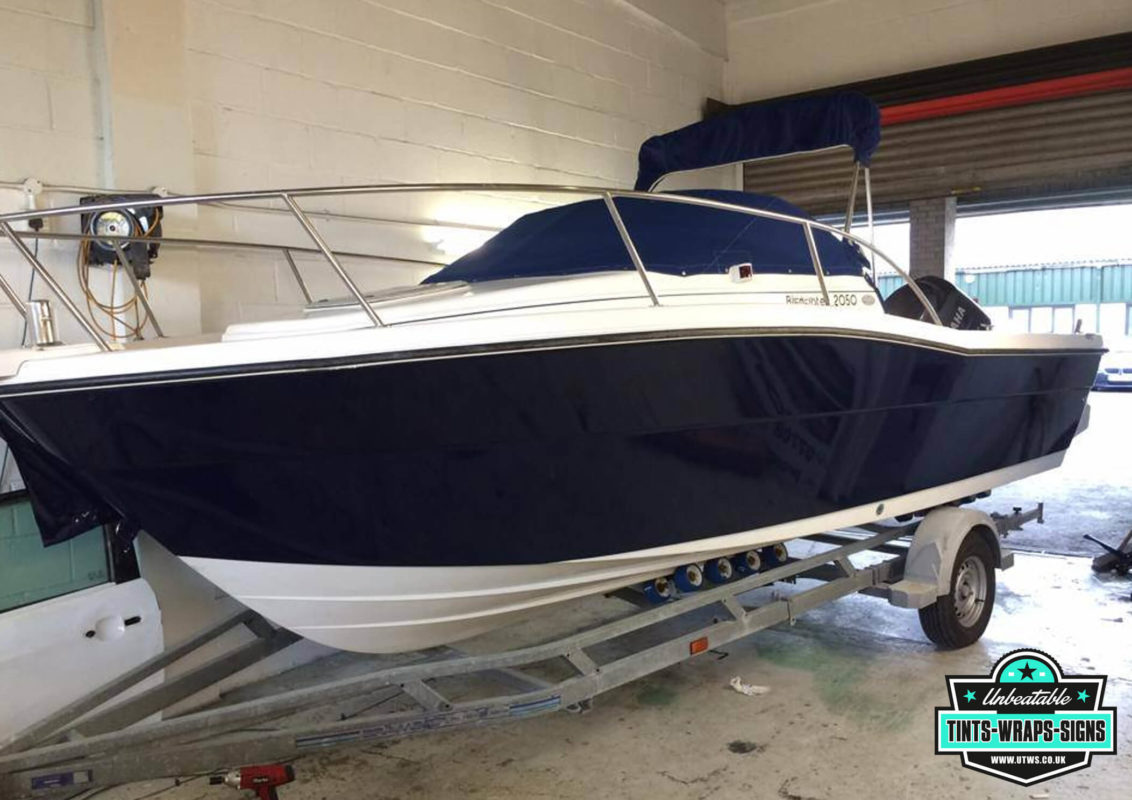 Window tinting provides protection and safety – Window film protects against dangerous glare from the water that can impair your vision. This helps to reduce fatigue, providing comfort for the captain and guests.
All of our films holds glass together should it break in an accident or burglary. From shower doors to glass cabinets and lockers, our tint provides peace of mind 24/7. Blocking over 98% of UV rays will reduce fading and damage done to the interior fabrics and wood. Window tint offers protection for your skin.
Marine tint makes a bold statement and adds a powerful look to your yacht or cruiser.

Enhance your boat's appearance

Prevent dock-side snooping

Keep your private outings private

Keep the sun from prematurely fading your boat's interior
Get a quote