Model 3 Specialist
UTWS are renowned for being the go to for Tesla modifications. Working with the highest rated Tesla dealers in the UK. We have worked on the model S, X and 3, helping enhance them from their factory spec and developing the BATT PACK Upgrade.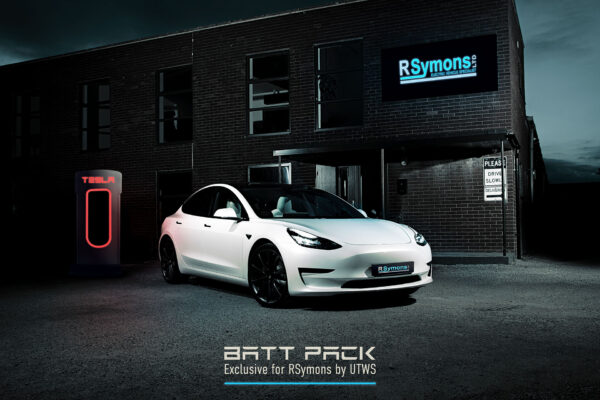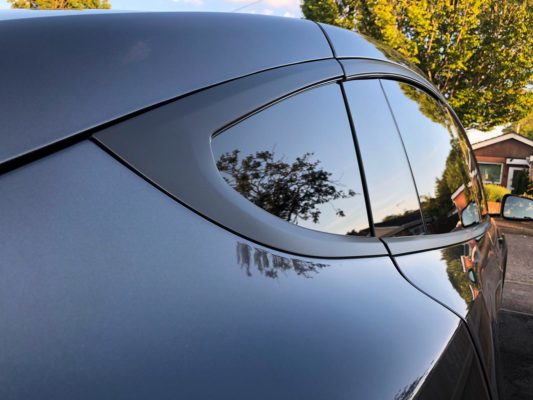 No More Chrome!
Americans love chrome, but us Brits… not so much. Change your chrome window surrounds, badges, wind mirror stems and indicators to a more subtle gloss, satin or matte black finish.
Wheels an Brakes
From factory you are limited on your wheel and brake colours. Why not colour match your car, add a different finish, choose a new colour, add the TESLA logo or maybe go wild with satin wheels and acid green brakes!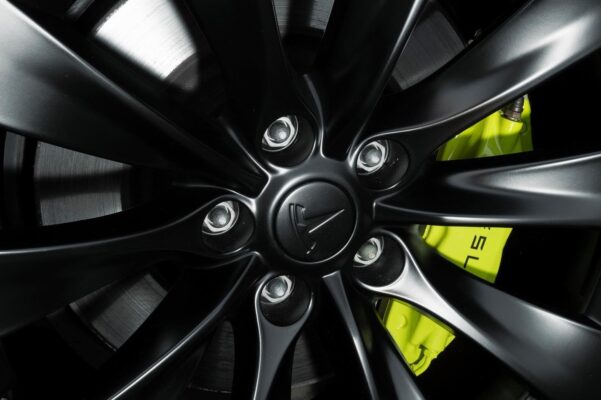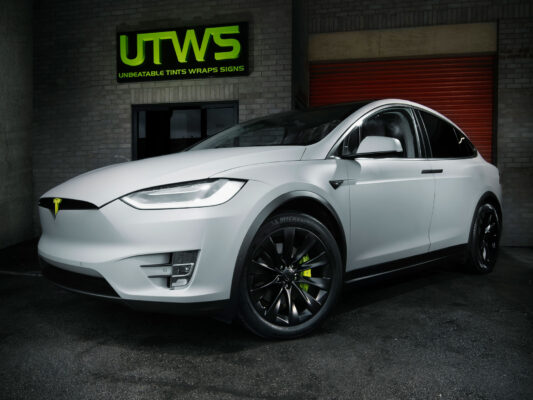 Colour Change Wrap
Not a fan of your factory colour? We have completed many colour changes on Tesla's. With satin black being the most popular choice. Cheaper than paint, non-permanent solution
Ceramic Coating
You have a technically advanced car, so use a technically advanced coating. Wax Is Dead is a ceramic coating which makes cleaning your car easier and leaves it glossier looking for longer.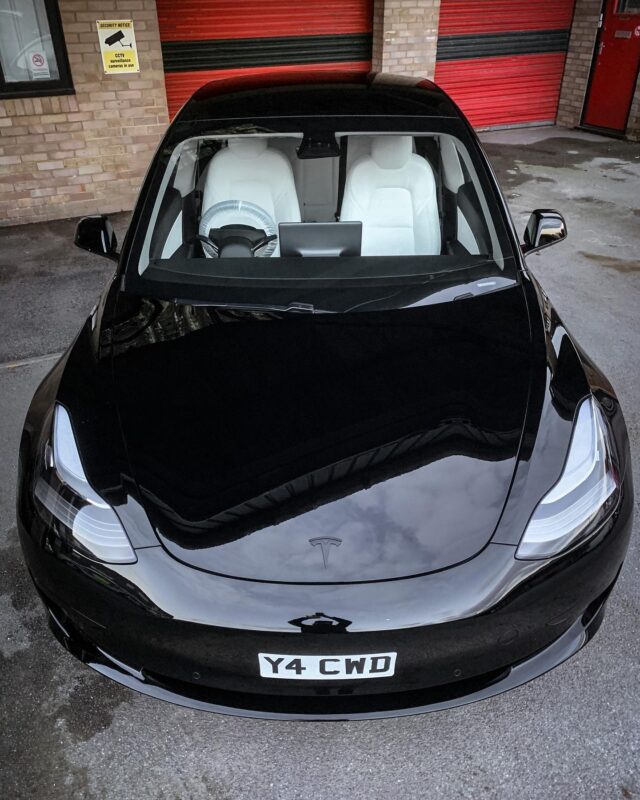 Book Your Tesla In With UTWS – STUDIOS