PAINT PROTECTION FILM (PPF)
Unbeatable Tints Wraps Signs specialises in applying Paint Protection Film (PPF) to high end vehicles. Paint Protection Film helps keep your vehicle in showroom condition by providing a virtually invisible barrier protecting your investment whilst helping to maintain the value of your vehicle. Paint Protection Film has the following benefits:

Enhances the paint on the car giving it a shiny and polished look

Protects your vehicle from damage (chips, bugs, climate, abrasion)


No-side effects on your vehicles paint




XPEL Certified Installers (Trusted PPF Brand)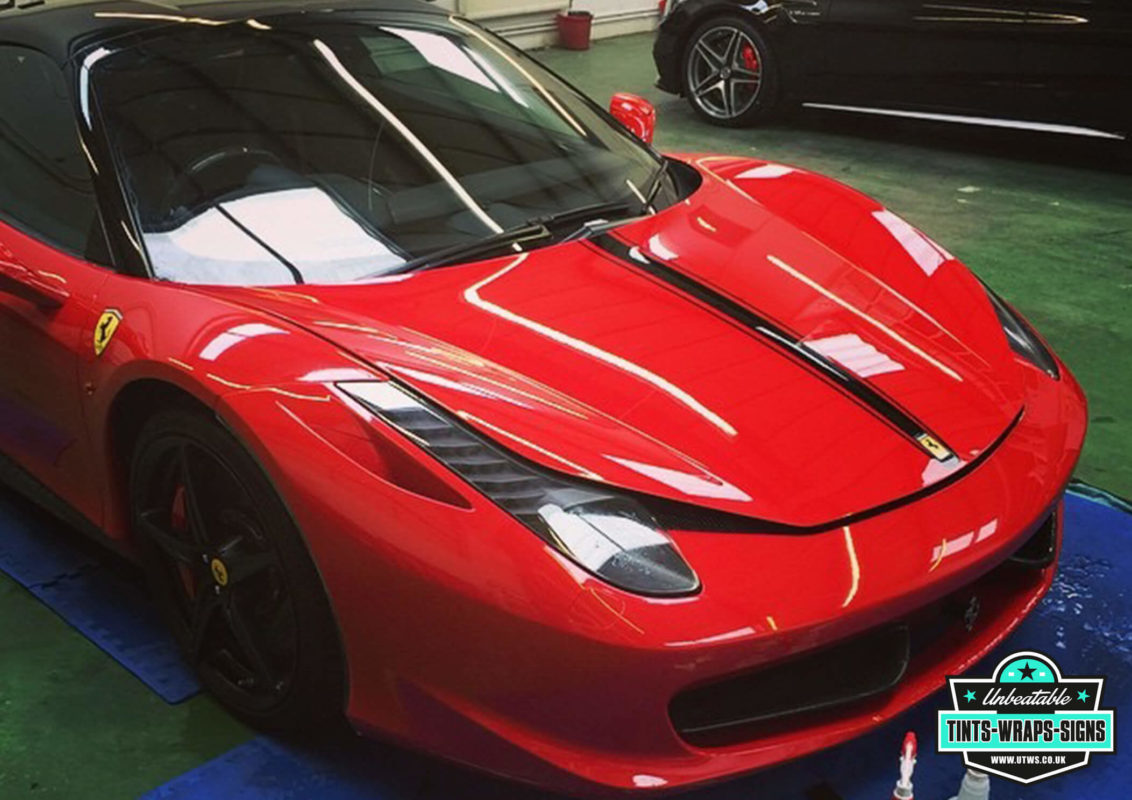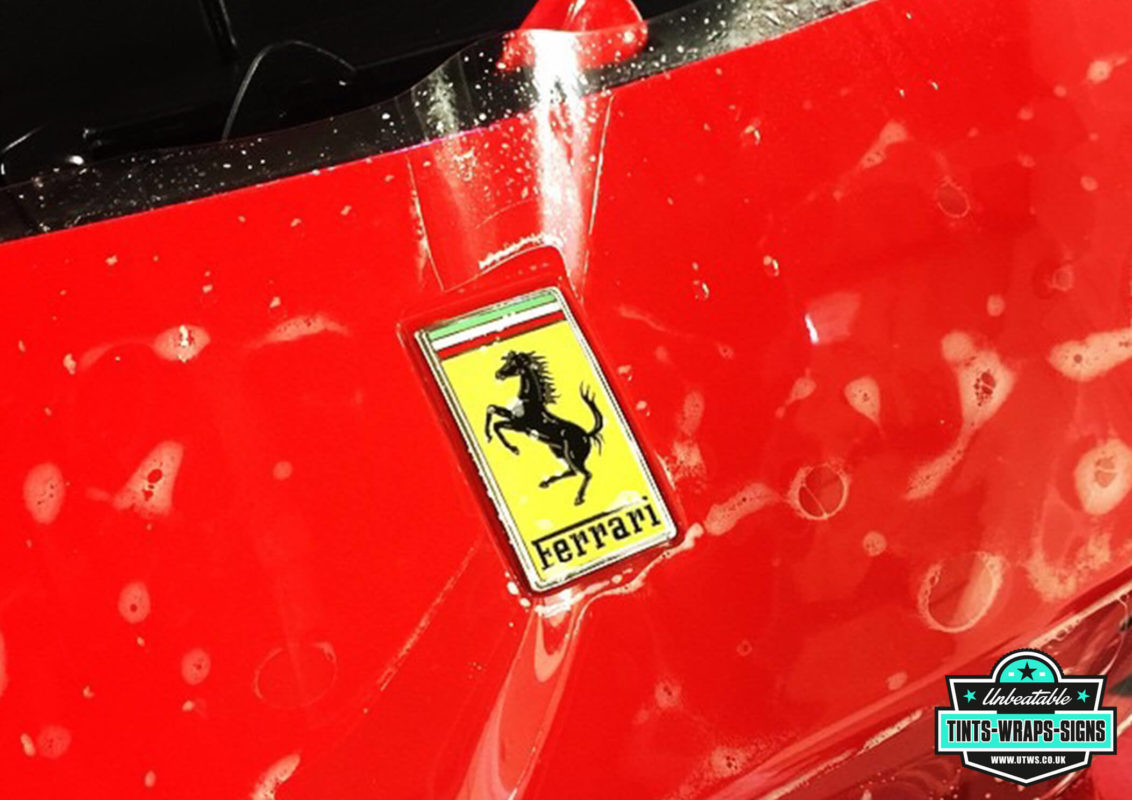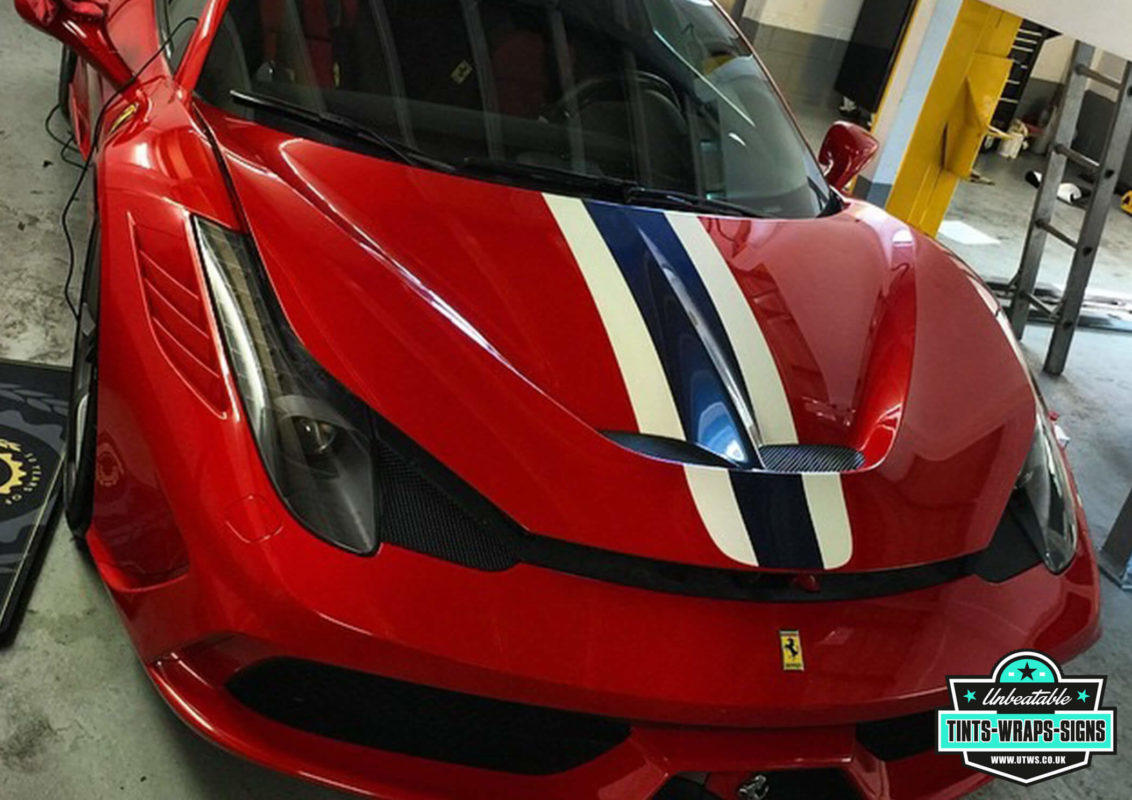 WHAT IS XPEL?
XPEL is a leading manufacturer of Paint Protection Film (PPF). Their Self-Healing Paint Protection Film is perfect for protecting high impact areas, or even full car wraps . XPEL PPF will help keep your paint safe from chips, scratches, and road debris. Being a XPEL Certified Installer, you can be sure we're trusted and experienced when it comes to using their product on your vehicle.
WILL MY CAR'S PAINT FADE OR LOOK DIFFERENT WHEN THE FILM IS REMOVED?
Your paint and film will fade at the same rate and will not look different if removed.
DOES THE FILM REQUIRE SPECIAL CARE?
No. Just wash your car the same way. We recommend using the best products available to you to best protect the film.
CAN THE FILM BE REMOVED?
Yes it can. Removing it does not damage the paint.* The PPF must be removed by a specialist.
Protect Your Paint, Protect Your Investment.
Get a quote