BMW Specialist
We have worked on many BMWs, from 1 series to i8's and even M cars. When it comes to making your BMW yours, UTWS are the go to company for colour wrapping, window tints and de-chrome.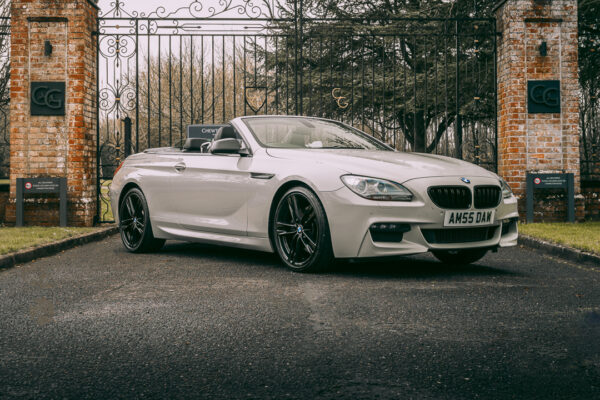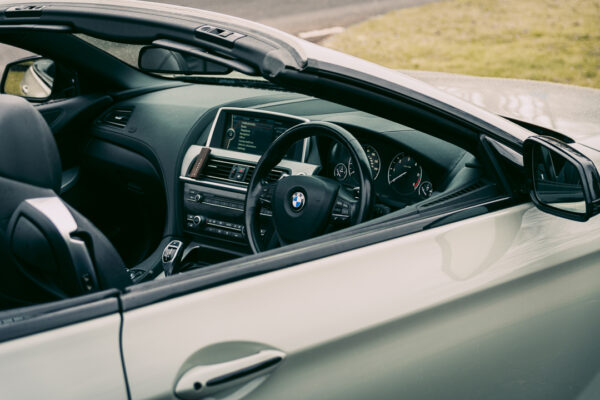 No More Chrome!
Chrome is so dated. Change your chrome window surrounds, badges, wing mirror stems and indicators to a more subtle gloss, satin or matte black finish. Other colours available.
Wheels an Brakes
Bored of your wheels and brakes? Why not colour change them with UTWS. We sand, prime and colour code your brakes and wheels with the very best paint and finishers to ensure a long lasting finish.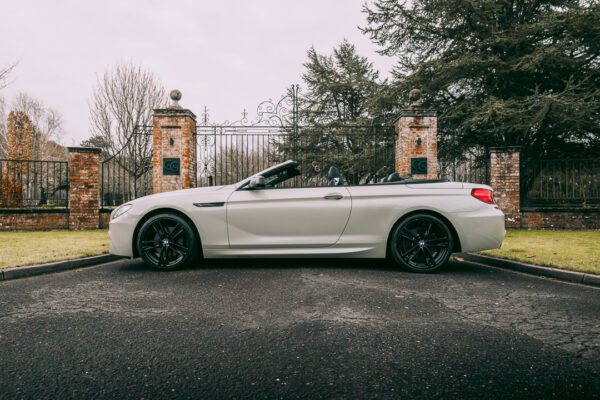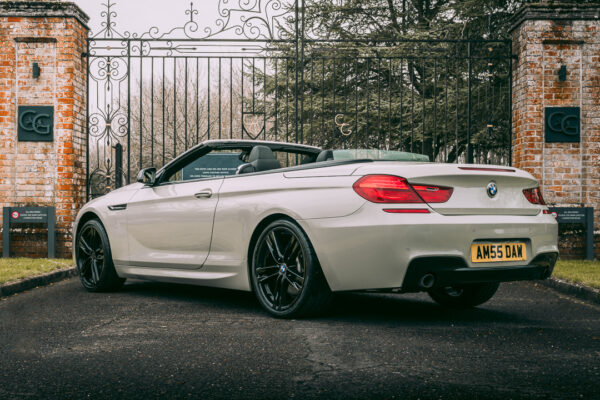 Colour Change Wrap
Not a fan of your factory colour? Why not change it? Choose from solid, metallic and iridescent colours with a range of gloss, satin and matte finishes. Cheaper than paint, non-permanent solution.
Window Tints
Want to add security and privacy to your vehicle? Window tints are the best way to do that.Choose from slight darker than factory all the way to limo tints for the utmost privacy, security and UV protection.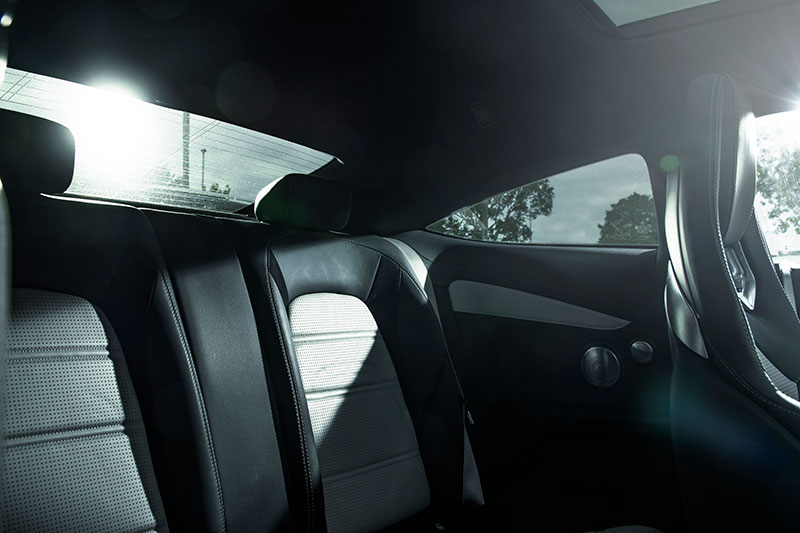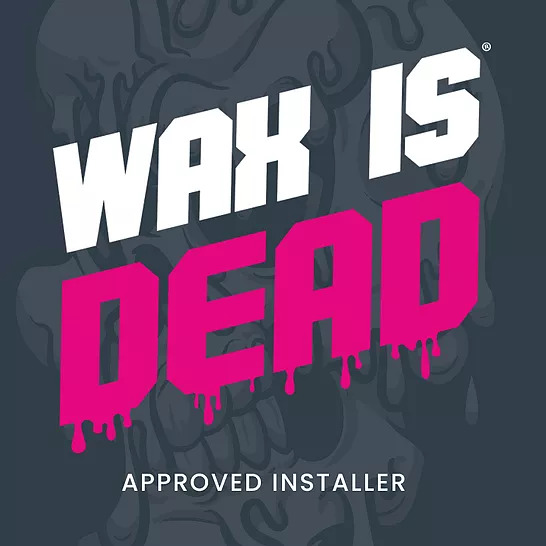 Ceramic Coating
You have a technically advanced car, so use a technically advanced coating. Wax Is Dead is a ceramic coating which makes cleaning your car easier and leaves it glossier looking for longer. 
Book Your BMW In With UTWS – STUDIOS